Bonus Materials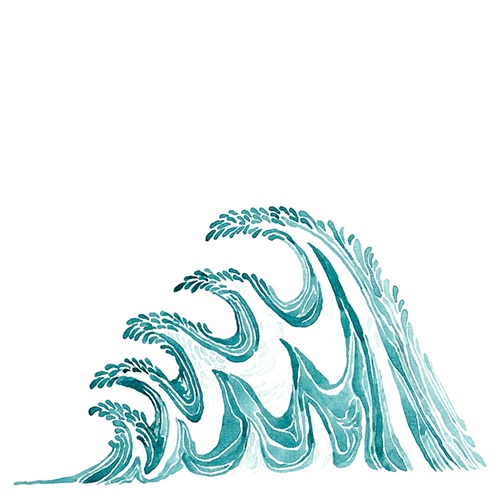 Exclusive free access to Sophie's complete talk about being caught in the crossfire between conventional and complementary medicine - and why we need to take the reins in our treatment choices. Available with permission from the Yes To Life charity, which hosted this conference.
TRACE THE ROOTS OF YOUR CANCER
Save yourself weeks of research, with a chart listing physical environmental and emotional roots of cancer so you can track some of the contributory factors. Includes information about how Five Element Chinese Medicine connects emotion to anatomy, plus six videos in which Sophie shares how she traced the emotional roots of her cancer with tips about how to do this for yourself.
COMING TO TERMS WITH HOPE
This is an extract from a module on the Cancer Whispering course called, 'Coming To Terms'. In it Sophie speaks passionately about the healing power of hope and how, perhaps surprisingly, it is something to come to terms with as much as our mortality and our grief.
In this video Sophie shares the top ten treatments she recommends having tried many. Some are simple and relatively cheap, some are more expensive and may require fundraising if you need financial support. But all have significant merit and value so check it out.
CREATING AN INTEGRATED PLAN
Listen to Sophie's key advice about how to create an integrated plan for combination treatments, which can be very daunting and overwhelming. This will help you simplify the process.