Living a Thousand Lives
Since my last update and blog two months ago, I have:
1. Had Gamma radiation (which targets tumours while protecting surrounding tissue) to 27 small brain tumours. Yes. 27.
2. Experienced a brutal aftermath akin to severe sunburn in my head, requiring a lot of ice packs. Eventually I resorted to taking steroids, from which I am still recovering. They make you sleepless, depressed (after the initial high) and fat – to name the worst of it, in descending order. But they also reduced the inflammation in my brain and allowed me to relish every moment of number 3, below.
3. Celebrated my 50th birthday with 150 people from five decades of my life, which was an epic experience I will not forget (memory permitting).
5. Run a powerful three day workshop for people with cancer called 'Breaking The Shell' at a wonderful retreat near Canterbury.
6. Taken my beloved away for a romantic weekend for his birthday. First time since Miss G was born.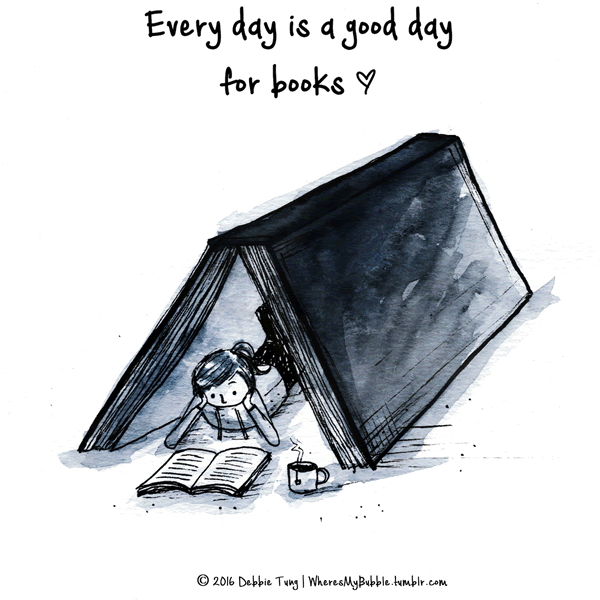 7. Started writing my next book. Yes. It. Has. Begun.
[Thanks to Debbie Tung for image]
8. Gently helped my 82 year old Dad decline chemotherapy and cheered him on as he went through major (as in never given to peeps his age) surgery, after which he was told they got it ALL. Boom.
9. Flown my family to Crete, from whence I write, to soak up some rays, remember how to relax and assess my sanity after biting off a tad more than I can chew. Again